Product Description
Product Advantage:

(1) construction easy installation, reducing installation, transportation workload, shorten the construction period;
(2) The cold rolling production line is an advanced technology which developed in China and does not need to be annealed and thickness straight rolled to 0.11mm.
(3)Our company has the most advanced and complete production line equipment in China:Cold-rolled sheet production line, galvanized production line and plain steel sheet and
corrugated sheet production line.
Standard Size Cold Rolled Galvalume Galvanized Steel GI Sheet

| | |
| --- | --- |
| Product name | GI/galvanized steel coil/ zinc coated steel coil |
| Thickness | 0.13-1mm |
| Width | 600-1250mm |
| Zinc coating | 20g-140g/m2 |
| Temper | Full hard,half hard,soft |
| Material | DX51D SGCC SGCH CGCC CGCH |
| Coil ID | As requirements |
| Coil weight | 3-8MT |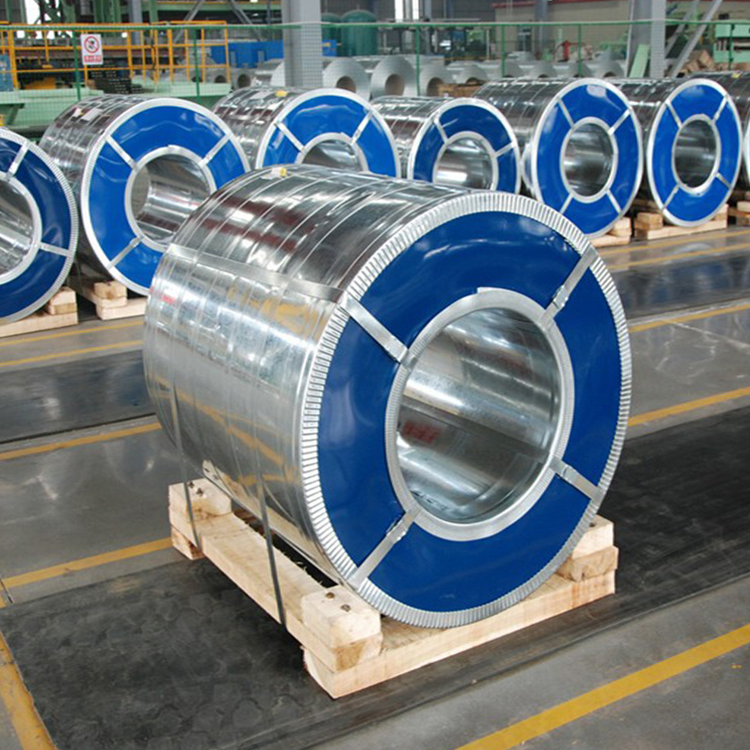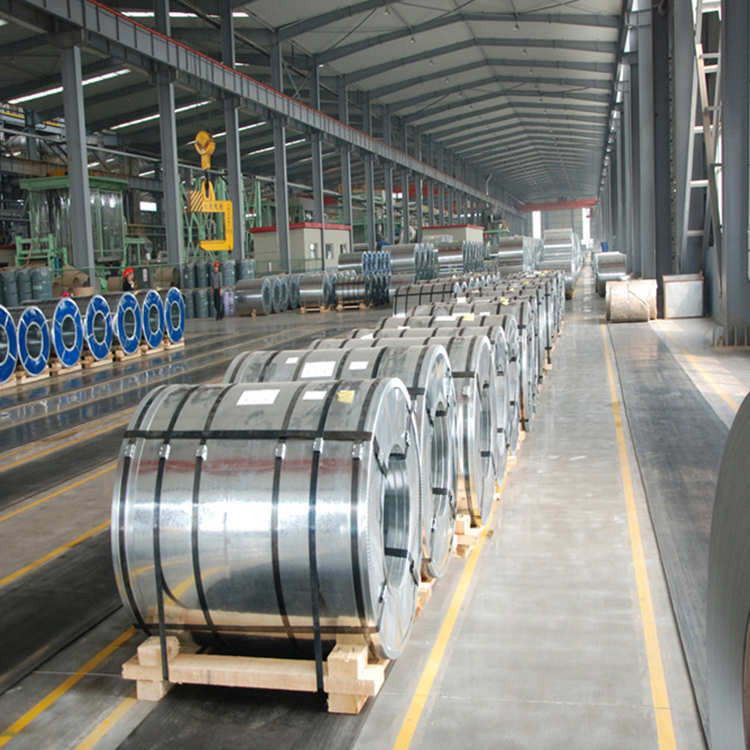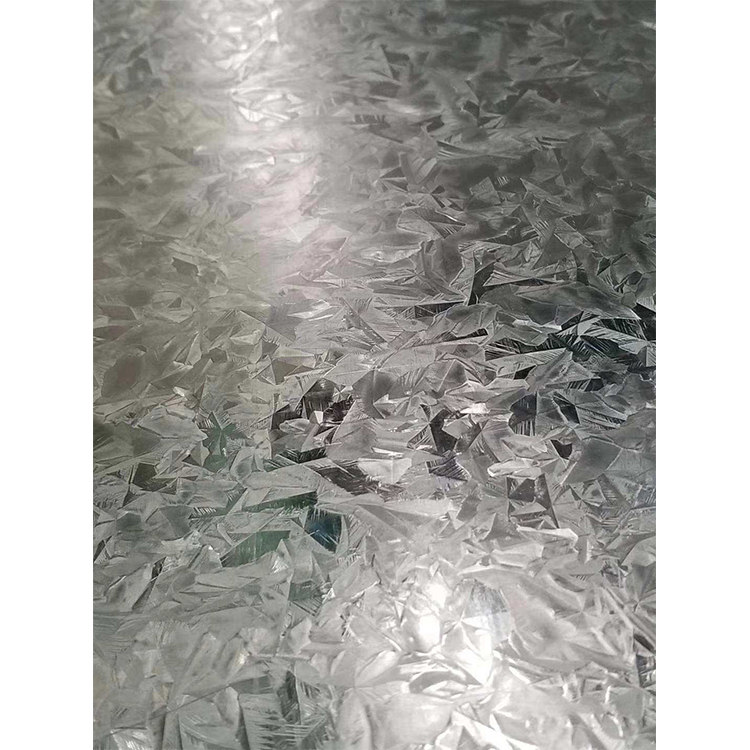 GI Steel Coil gets coated in layers of zinc because rust won't attack this protective metal. The most external layer is all zinc, but successive layers are a mixture of zinc and iron, with an interior of pure steel. These multiple layers are responsible for the amazing property of the metal to withstand corrosion-inducing circumstances. Zinc also protects the steel by acting as a "sacrificial layer." If rust does take hold on the surface of GI Coil, the zinc will get corroded first. This allows the zinc that is spread over the breach or scratch to prevent rust from reaching the steel. For countless outdoor, marine, or industrial applications, GI Coil is an essential fabrication component.